Navorgators is about helping
your business achieve its potential.
We believe that true clarity of purpose and direction drives remarkable business outcomes that otherwise would not be possible.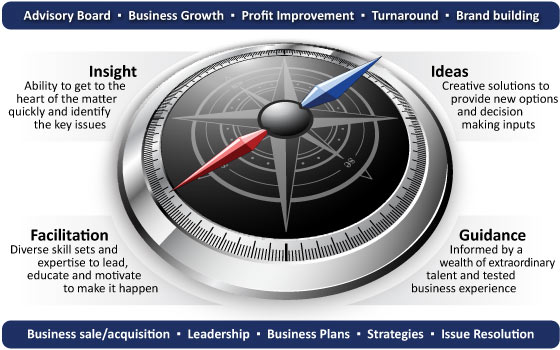 Navorgators is an alumni association of highly successful senior business professionals who are motivated to share their experience, insights and resourcefulness to help business owners achieve the vision they have for their businesses.
Navorgators is about helping you:
Define your goals and direction
Identify the pathways to success
Resolve issues and access fresh ideas to drive forward with
Ongoing guidance as required to see things through to fruition
In a world of increasing velocity of change and new challenges, remaining the same is like laying down in the middle of a super highway. Business cannot afford to stand still and must seek to continually renew itself to take advantage of the new opportunities and avoid the setbacks that change can present. Navorgators offers fresh insights, guidance and business facilitation to help business owners take charge of their destiny and excel and grow where others may not.
Navorgators alumni members have highly accomplished business backgrounds that encompass a range of industry sectors and disciplines working in both private companies and public corporations locally and internationally. It is this wealth of knowledge and diversity of experience that creates a unique and dynamic resource for business owners to draw upon.
We strive to make an immediate impact: Our focus is to help you quickly get to the heart of the matter and provide insight and clarity to achieve direction or issue resolution. Contact us now to for a no obligation meeting to learn how we can make a difference for your business.